Vancouver BC

Asko Appliance Repair & Service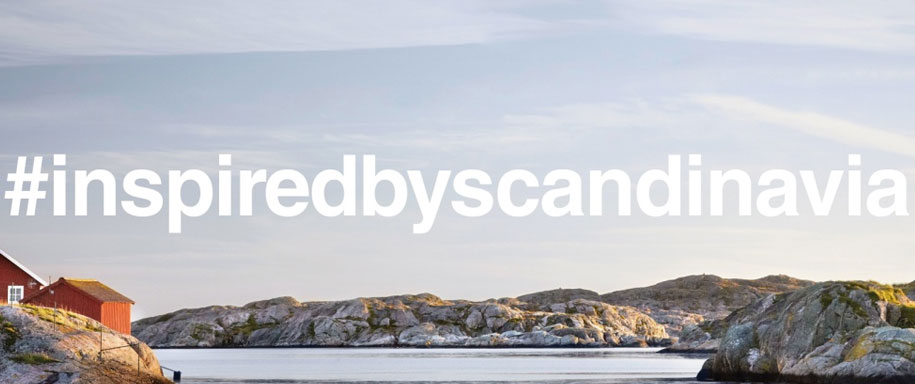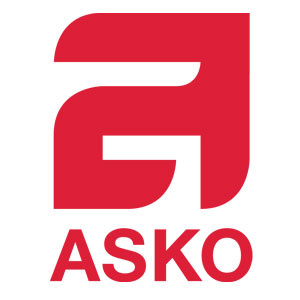 Totem Appliance Repair is pleased to offer a complete range of services for the repair of Asko home appliances, to include kitchen dishwashers, clothes dryers, and washing machines for those in the Vancouver area. Asko takes pride in being inspired by Scandinavia.
Offered Asko Repair Services
Totem Appliance Repair offers our customers in the greater Vancouver area the following repair services for Asko home kitchen & laundry appliances.