Vancouver BC

Kitchen Dishwasher Repair & Service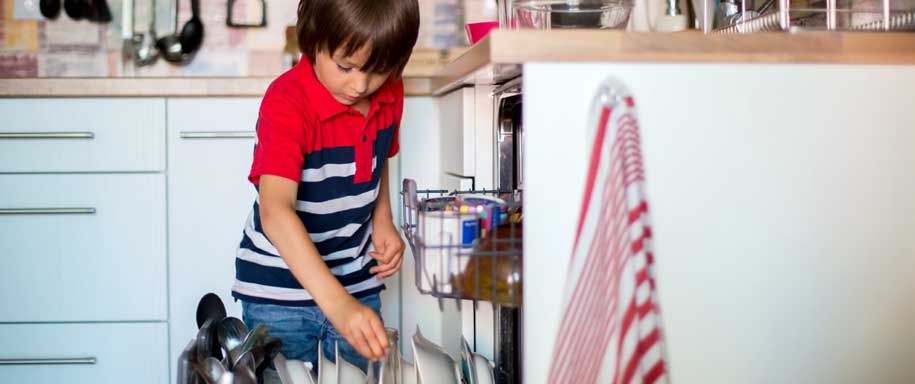 Totem Appliance Repair is the appliance repair company of choice in the Greater Vancouver BC area for kitchen dishwasher service, repair, and installation. All kitchen dishwashers work in the same fashion. A dishwasher has a motor and pump system, controls, valves, switches, and solenoids, and an interior. The motor and pump system has a motor that is attached to a pump that propels water into sprayers. Water is pushed out of the dishwasher and down the drain during a drain cycle. Some dishwasher models use two pumps, one for spraying and the other for draining. The motor(s) are generally located under an access panel that is beneath the dishwasher. Other components that could be causing a problem with your dishwasher include a timer, selector switch, water inlet valve, float switch, soap dispenser, and rinse aid dispenser. If you are having problems with your dishwasher contact Totem Appliance Repair today and have one of our trained appliance repair specialists give you the prompt and courteous service.
Our Kitchen Dishwasher Repair & services include the following:
Cleaning
Component Replacement
Control Diagnostics
Fill Valve Service
Installation
Parts
Performance Enhancement
Pump repair
Troubleshooting
Kitchen Dishwasher Repair & Service FAQ
Totem Appliance Repair is pleased to offer answers to some of the frequently asked questions about the kitchen dishwasher repair & service services offered at our business in Vancouver.
Why is my dishwasher leaving spots on dishes?
My dishwasher will not start?
Why does dishwasher not completely dry dishes?