Vancouver BC

Washing Machine Repair & Service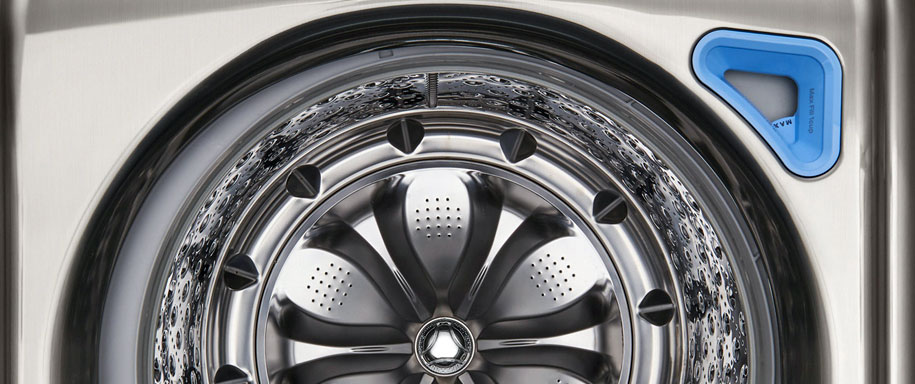 Totem Appliance Repair is the leading appliance repair company in the Greater Vancouver BC area for washing machine service, repair, and installation. Washing machines can come in a variety of shapes and sizes, and while some washing machines can seem to last forever, others seem to break no sooner than bringing them home. A common problem many of our customers have with their washing machine is improper draining. Other problems with your washing machine may be the central agitator, motor and pump, fill valve, timers and switches, or brake and clutch mechanisms. If you in need of repair or service for your washing machine please call us today and schedule a repair service by a trained washing machine technician.
Our Washing Machine Repair & services include the following:
Belt Installation
Cleaning
Component Replacement
Hose Replacement
Motor Diagnostics
Parts
Pump
Repair
Replacement
Service
Timer Service
Troubleshooting
Washing Machine Repair & Service FAQ
Totem Appliance Repair is pleased to offer answers to some of the frequently asked questions about the washing machine repair & service services offered at our business in Vancouver.
Why does my washer seem to frequently go off balance?
Why is my washer shaking all the time?
How do I get rid of the moldy or mildew smell coming from my washer?
My loads are very wet and it seems my front load washing machine is not draining or spinning out loads.
Why does my top-load washing machine fill so slowly?
Why is there mildew and a strange smell in my washing machine?