Vancouver BC

Thermador Appliance Repair & Service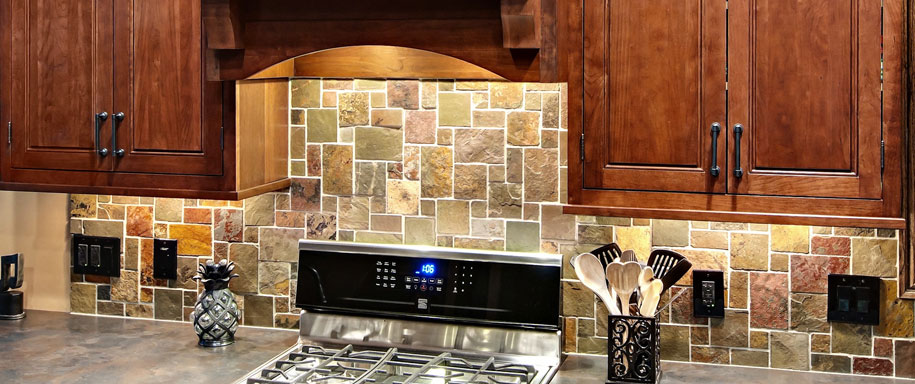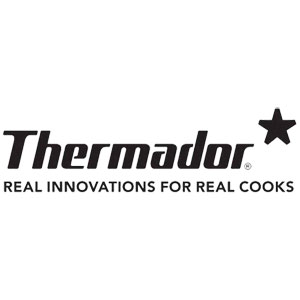 Totem Appliance Repair serving the greater Vancouver area, repair and services appliances made my Thermador that include ranges, microwaves, refrigerators, freezers, freezers, and more. Thermador has been providing real innovations for real cooks for more than 75 years. The iconic line of cooking, cleaning, refrigeration and ventilation products remains committed to empowering culinary enthusiasts to be their best through continuous innovation breakthroughs -- from the world's first wall ovens and gas cooktops with the patented Star Burner to a speed cooking oven that reduces cooking time by 50 percent. Thermador is part of BSH Home Appliances Corporation, a fully-owned subsidiary of Bosch and Siemens Home Appliance Group, the third largest appliance manufacturer in the world. If you live in the greater Vancouver area and are in need of having a Thermador appliance repaired or serviced contact Totem Appliance Repair and have a Thermador repair specialists assist you today.
Offered Thermado Repair Services
Totem Appliance Repair offers our customers in the greater Vancouver area the following repair services for Thermador home kitchen appliances.