Vancouver BC

SUB-ZERO Appliance Repair & Service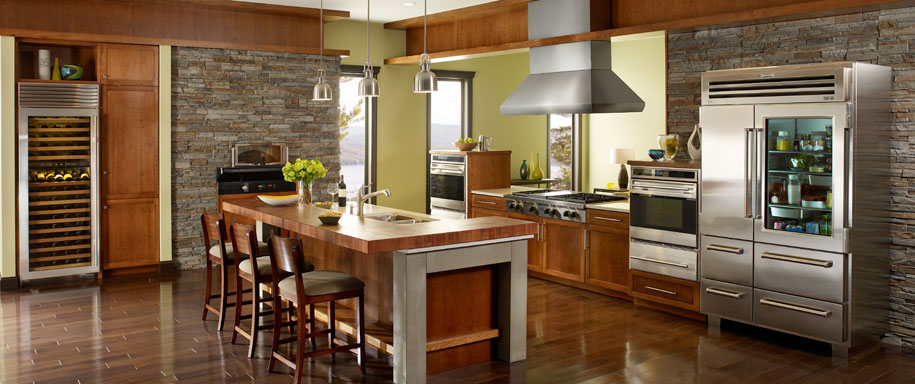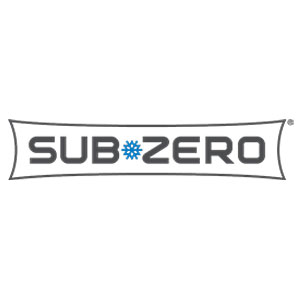 Totem Appliance Repair serving the greater Vancouver area, offers complete SUB-ZERO refrigerator repair by certified trained appliance repair specialists who take great care in pride in their service for each and every customer.
In 1943, Westye F. Bakke built the first freestanding freezer in the basement of his Madison, WI. home. A businessman with a keen ability to anticipate post-World War II refrigeration trends, he founded Sub-Zero Freezer Company just two years later in an old two-car garage. From its modest beginnings, Sub-Zero has become what it is today: the recognized leading manufacturer of premium built-in home refrigerators. Since its founding, Sub-Zero has pioneered quality products that meet its customers needs. In the mid-1950s, for example, the company developed the built-in refrigerator, a unit that changed the future of kitchen design by fitting within surrounding counter and cabinet space.
Over time, the company has refined its early concept and has brought to market a comprehensive line of built-in models, including the 200 Series of undercounter models, its award-winning 500 Series, the design-flexible 600 Series, the integrated 700 Series, and, most recently, the state-of-the-art 400 Series of wine storage. Indicative of the company's innovative engineering is its dual refrigeration system, which relies on two separate, self-contained cooling systems to keep fresh food fresher and preserve frozen food longer. For 60 years, Sub-Zero has offered innovative, aesthetically appealing and technologically advanced solutions to meet virtually any home refrigeration need. Through foresight and responsiveness, the company has earned its position as an industry leader - a position Sub-Zero intends to maintain well into the new millennium.

If you live in the Vancouver area and are in need of a SUB-ZERO refrigerator repair please contact Totem Appliance Repair and let one of our trained appliance repair specialists be at your service!